Chiropractic Tips for Back to School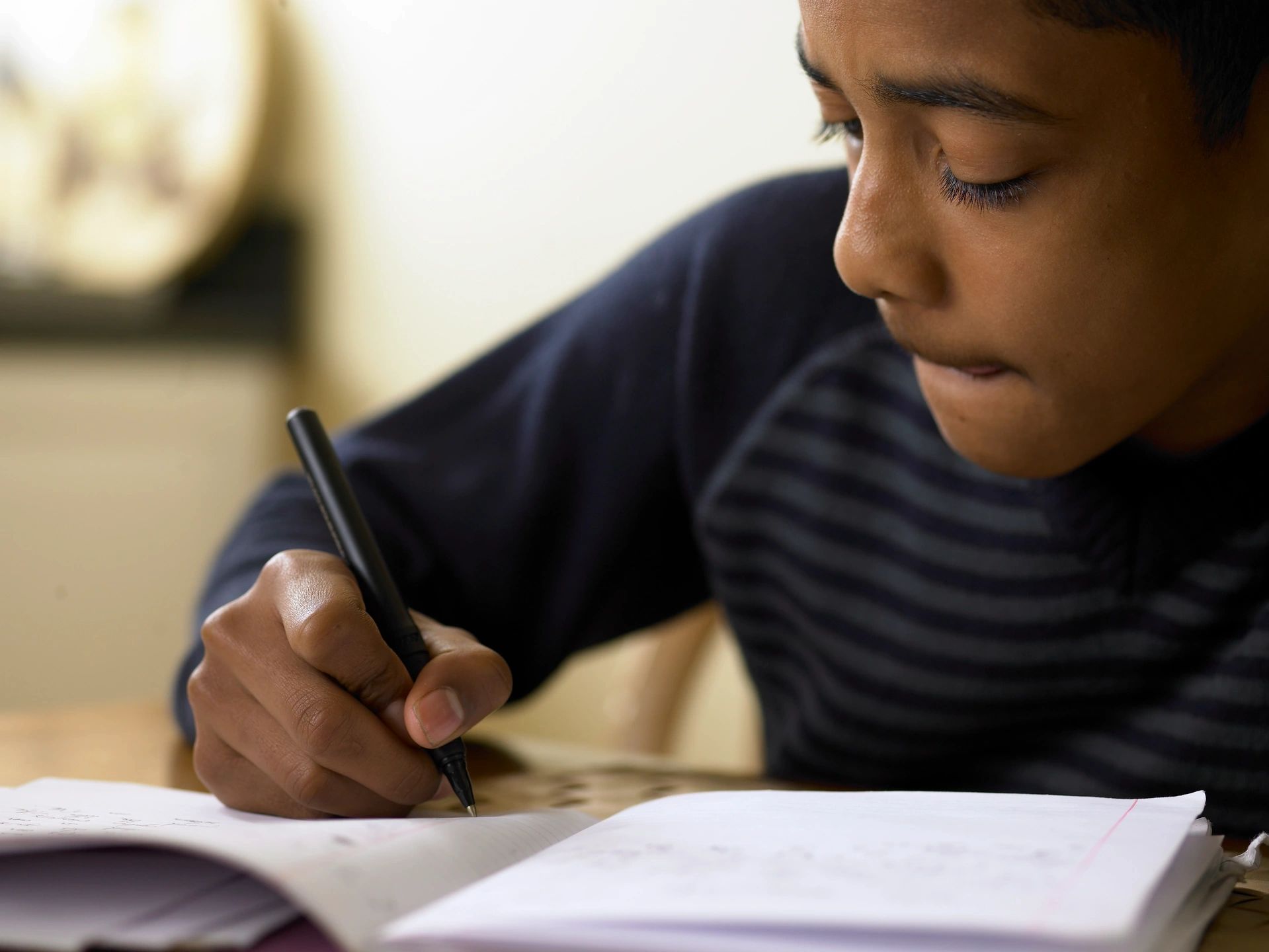 Summer is ending, and it's time for children to go back to school. The start of a new school year is often stressful for kids, such as meeting new teachers, getting exposed to germs, or even carrying heavy backpacks full of books. To make things easier for your child, follow these chiropractic tips and see your local chiropractor for back pain relief.
Chiropractic tip 1: Choose the right backpack to avoid backpack back pain! It may be tempting for your child to purchase the latest backpack, but choosing the right backpack is essential to avoiding backpack back pain. The straps of a pack should be wide and padded. Some packs feature a third strap that crosses the chest for weight distribution, reducing strain and relieving pressure on your shoulders.
Make sure your child carries their bag properly. A backpack that is too heavy can cause back pain. To prevent this, make sure your child's backpack fits comfortably across their body. Also, make sure they wear the backpack with both shoulder straps.
Chiropractic tip 2: teach them proper posture when staring at a screen or working all day, it is very important to ensure that your kid practices proper posture. Hanging over the desk and slumping can cause neck, shoulder, and back problems. Encourage your kid to maintain correct posture at their desk.
Chiropractic tip 3: Avoid germs! Returning to school mean exposure to new people and new germs. Regular chiropractic adjustments promote proper immune system function, so your child will have the greatest chance at fighting off cold, viruses, and bacteria. The nervous system is what control the immune system. When good communication is taking place, then your child's immune system is better able to fight off germ and help him/her feel better faster if he/she gets sick.
Get adjusted at your local family chiropractor. Caspian Rehab can provide pediatric care for your children. A visit to your family chiropractor can boost the health of children. These chiropractic tips can help ensure that your kids start school on the right foot. To learn more about improving your child's spinal wellness, call our office today!